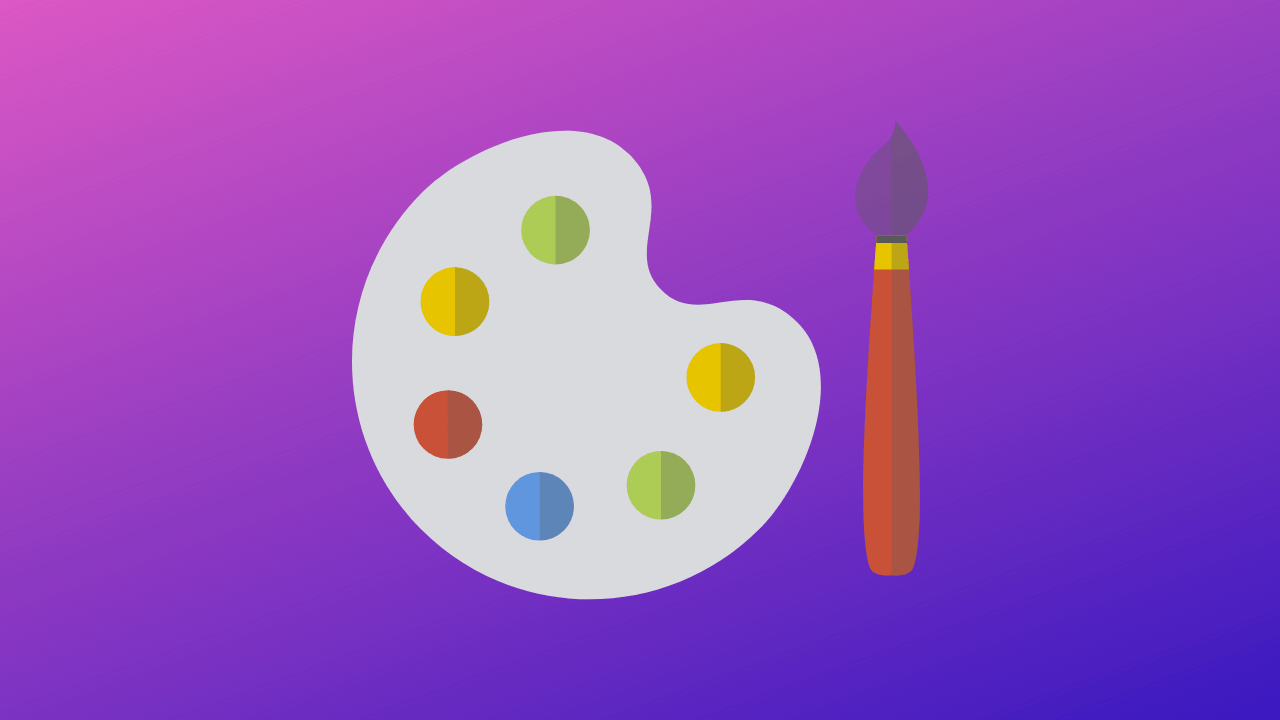 By now, you're probably aware that Tableau is revolutionizing the data visualization space. We've explored its functionalities a couple of times already, and we've found it to be conveniently accessible, simple to use, handy when it comes to collaboration, and relatively cheap to deploy enterprise-wide.
So, of course, it's no surprise that large and medium enterprises across all fields are exceedingly leveraging Tableau to enhance their data presentations.
Gartner has declared Tableau a leader in the business intelligence industry for six years in a row as of 2019. And you know what? It's set to retain its position in the first quadrant for the next couple of years.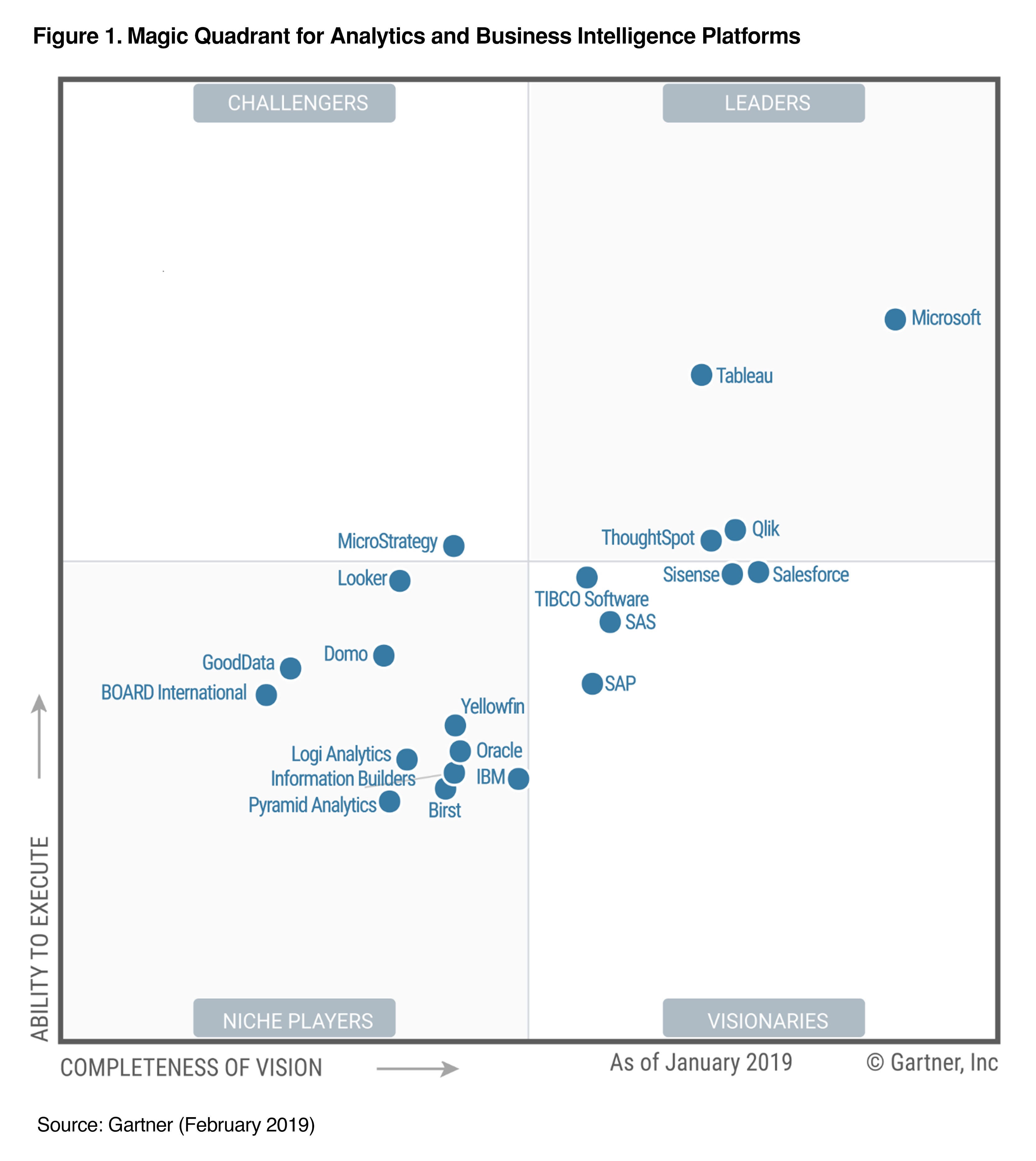 However, interestingly, only a handful of people know exactly how to effectively use Tableau. While this limits the adoption of its tools by organizations, it turns out that the scarcity of experts can also be a good thing when you come to think of it.
The resultant huge demand for qualified professionals means great job security for the chosen few. In other words, there has never been a better time to develop your Tableau skills.
Thankfully, Tableau itself offers comprehensive training programs for various functionalities, complete with relevant certifications as follows:
Tableau Desktop
Desktop Specialist
Certifies that you understand Tableau Desktop and its core functionalities.

Desktop I training recommended.

$100 exam fee.

Permanently valid.

Desktop Qualified Associate
Certifies that you're a Tableau Desktop expert and comprehensively understand its functionalities.

Desktop I and Desktop II training recommended.

$250 exam fee.

Certified for two years.

Desktop Certified Professional
Certifies that you can apply the visual best practices and comprehend even the advanced functionalities.

Desktop II and Visual Analytics training recommended.

$600 exam fee

Certified for three years.

Tableau Server
Server Qualified Associate
Certifies that you understand the platform and its administrative functionalities.

Server Administration training recommended.

$250 exam fee

Certified for two years.

Server Qualified Professional
Certifies that you understand the platform's architecture and how to integrate it.

Server Architecture training recommended.

$800 exam fee.

Certified for three years.
Now, I know what you might be wondering at this point. Are these Tableau certifications completely necessary? Do you need them to qualify for the jobs?
Do I Need This?
Well, I'd say it depends on your skill level.
If you don't have much experience, enrolling in the training programs wouldn't be a bad idea at all. And even if you're skilled, studying for it will certainly teach you things you didn't know about the platform. In the end, therefore, you're bound to be a better-rounded expert.
But, don't get me wrong. You certainly don't need any certification to get a job. As long as you're good in, say Tableau Public, companies will gladly capitalize on your ability to find lots of great public data (like data.world ), build dashboards, and share the work widely.
Fact is, employers are most interested in what you can do.  Although Tableau certifications might win you a couple of solid prospects and job interviews, it always comes down to your ability to deliver.
That notwithstanding, the bottom line is- since Tableau certifications can help, it's safe to say they are indeed worth it.
Tips For Preparing
If you're thinking about having a crack at the Desktop Qualified Associate exam, for instance, you should start off with the Exam Preparation Guide.
Trying out the sample questions will help you gauge your expertise. A well-experienced individual should come up with accurate answers and finish the whole thing within 30-40 minutes.
However, if you happen to achieve only the former, I'd advise you to take advantage of some online training to sharpen your skills. You might also want to check out the training programs on InterWorks and Tableau. They are suited for varying skill levels and can boost your abilities quite extensively, especially when you practice regularly.
When you eventually make it to the exam, it's crucial to review your system beforehand to avoid potential difficulties. And since the keyboard shortcuts might fail on the exam's virtual machine, placing the windows side by side will simplify the navigation process.
That said, feel free to check out these valuable pointers if you want to learn additional tricks.