Last week I spoke with Jake Fisher of Consumer Reports about how they do their auto testing and how they're funded. Enjoy!
---
My Charging Setup
I recently created a page here with my home charging setup for anyone interested. Short answer, here is the charger I use and the adapter for my Tesla below it. Check it out if you're looking for a home charger yourself, it's great!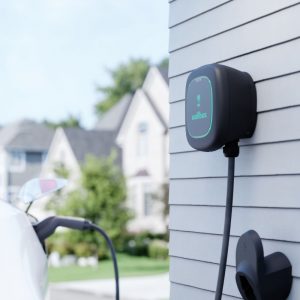 Buy it here on Amazon and support the channel at the same time!