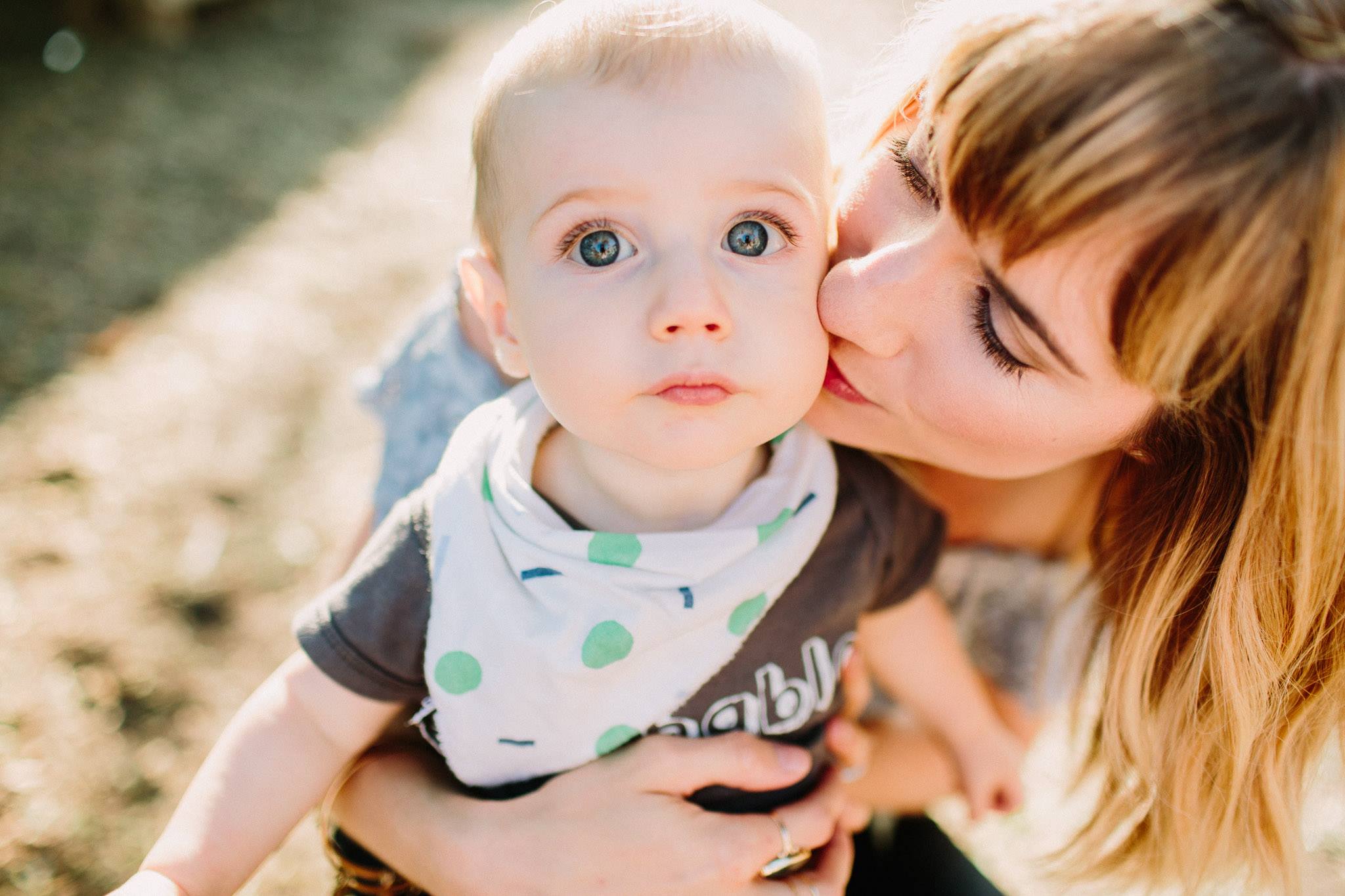 Jack Benjamin Sullins born 2015-07-17 More on this later… photo: www.letsfrolictogether.com/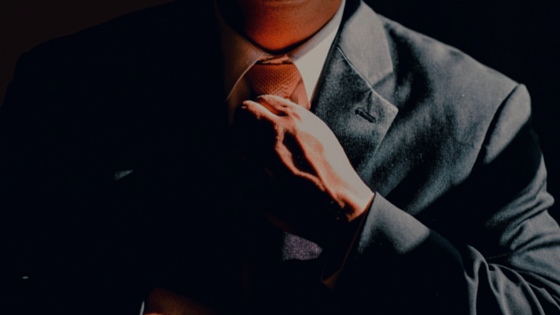 I've been labeled a Millennial because of the year I was born in, 1982. I'm actually right on the cusp, but choose to call myself a Millennial becau...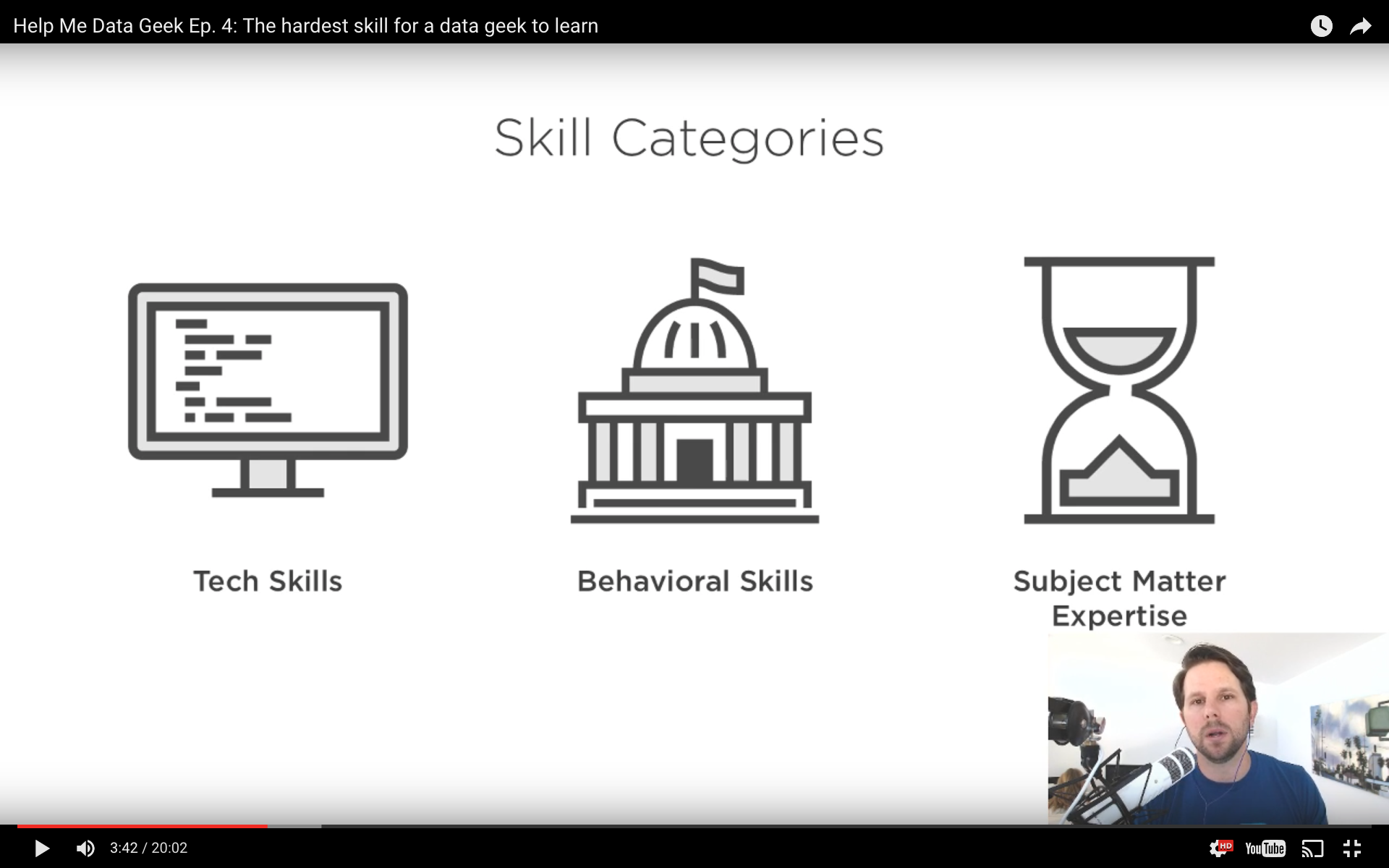 In this live session I breakdown: Skill Categories Hard v Easy Stuff The Hardest Skill to Learn Where to Find More Join me every Wednesday at 12p PDT for live c...